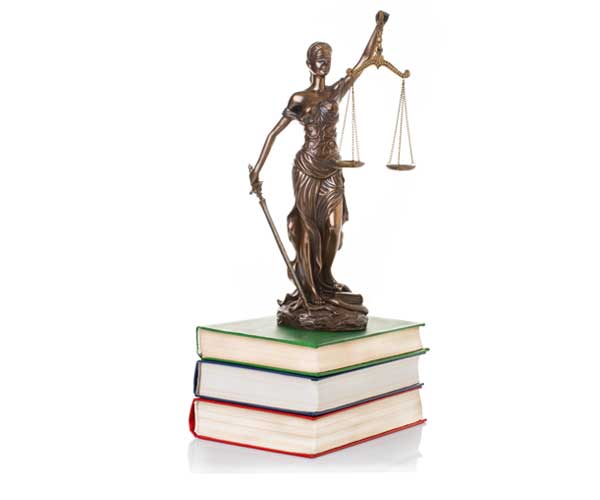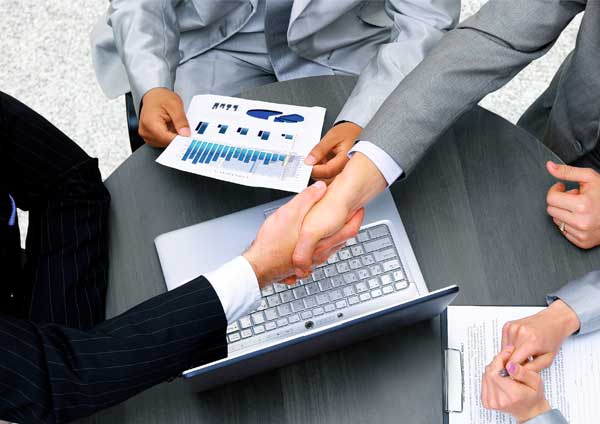 Technology
A robust in-house technology department and case management system
Copyright © 2020. SouthLaw, P.C. All Rights Reserved.
Privacy Policy
This is an Advertisement. Nothing provided in this web site should be considered legal advice or legal opinion. This web site is not intended to create an attorney-client relationship. The receipt of material from the web site or from e-mail transmission does not constitute an attorney-client relationship and under no circumstances should you construe any interaction with this web site as creating an attorney-client relationship. The choice of a lawyer is an important decision and should not be based solely upon advertisements.
Southlaw, P.C., is committed to providing a website that is accessible to the widest possible audience, regardless of technology or ability. We aim to comply with all applicable standards, including WCAG accessibility standards. If you experience any difficulty in accessing any part of this website, please feel free to call us at 913-663-7600 or email us at clientinfo@southlaw.com. We will work with you to provide the information, item, or transaction you seek through an alternate communication method or one that is accessible for you consistent with applicable law (for example, through telephone support).